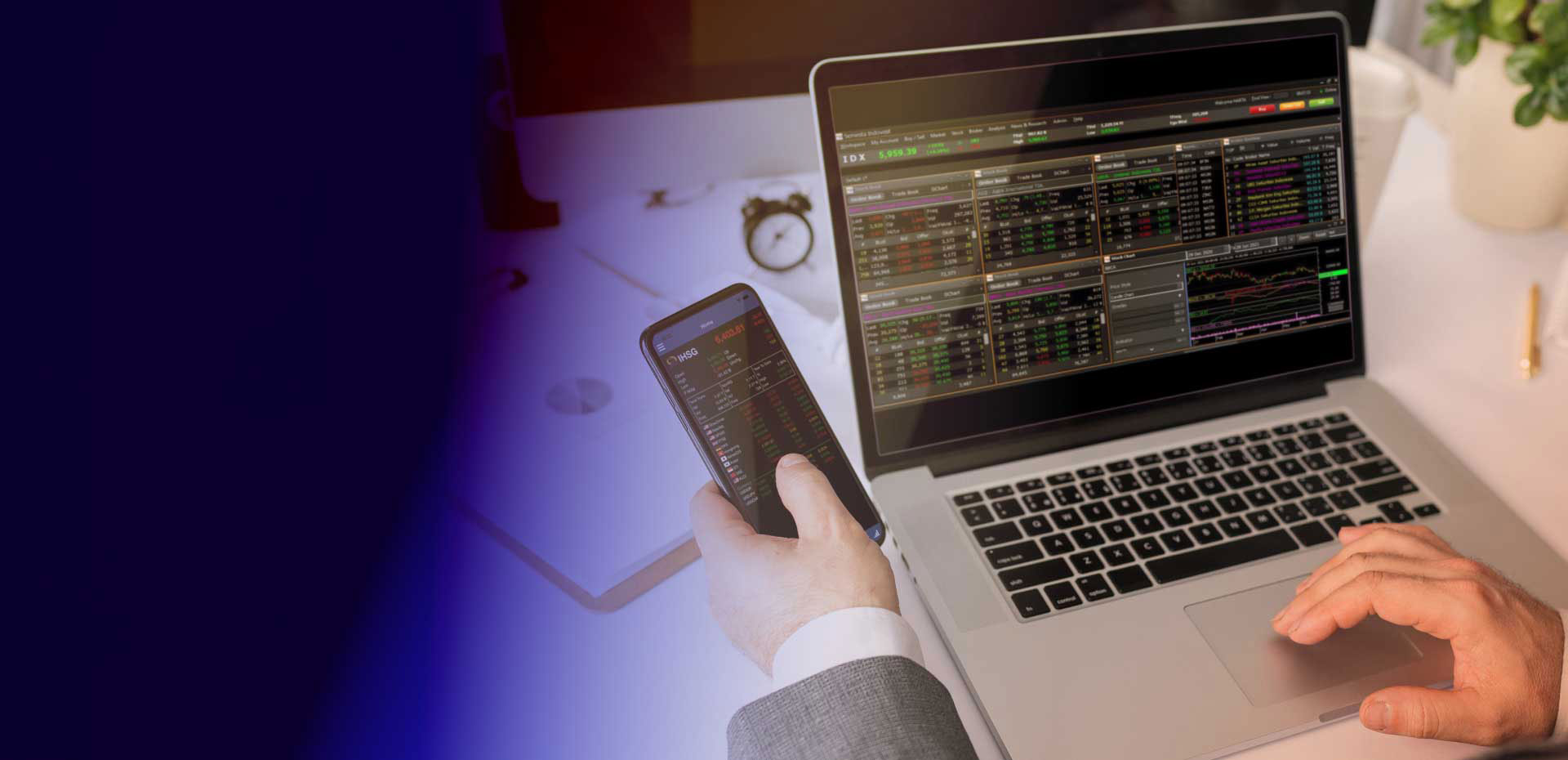 Welcome to Semesta Indovest Sekuritas
Semesta Indovest Sekuritas is a leading financial services company in Indonesia, providing integrated services ranging from Brokerage, Investment Management and Corporate Finance.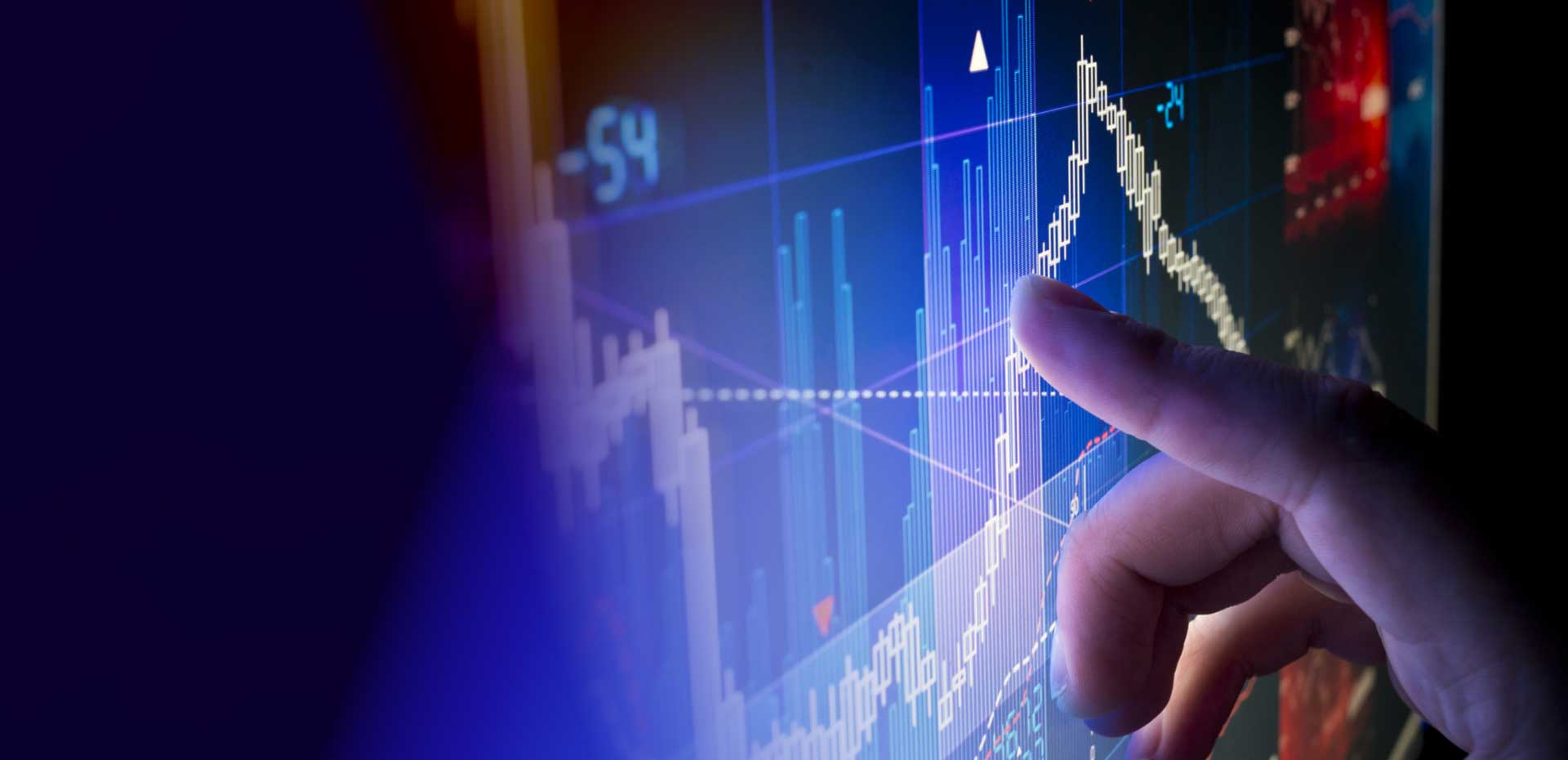 Member of the Indonesia Stock Exchange
With license to engage in Broker-Dealer and Underwriters from the Financial Services Authority (OJK)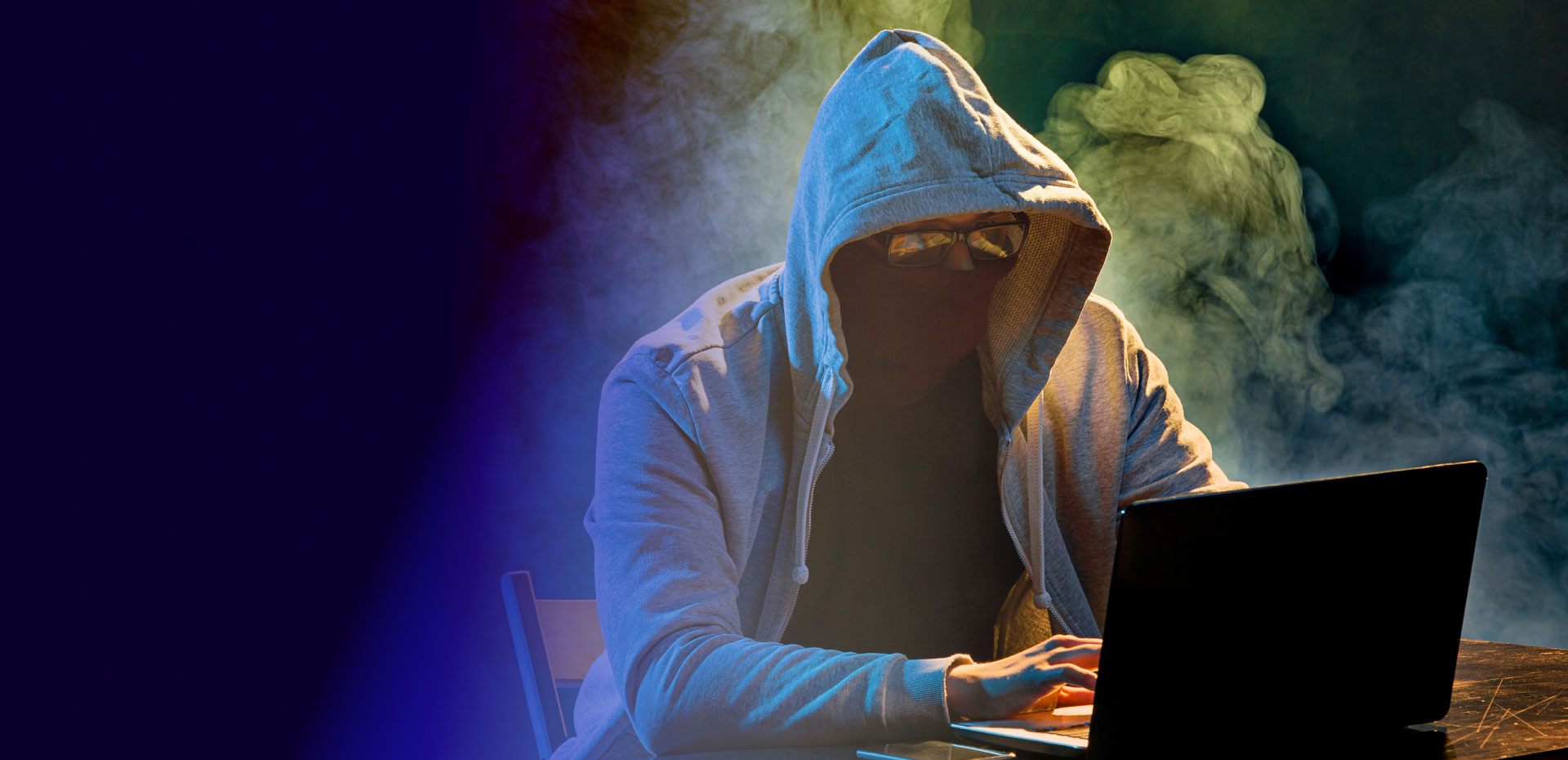 Daily Market
Tue, 19 Oct 2021
Our View:
Bursa dalam negeri ditutup terapresiasi pada perdagangan kemarin. IHSG tercatat menguat 0.38% ke level 6,658.77. Beberapa sektor index berada di zona hijau, diantara tiga sektor penggerak utama: Transport (+1.80%), Industrials (+1.45%), dan Basic Materials (+1.25%). Investor asing mencatatkan pembelian bersih di...
Market News