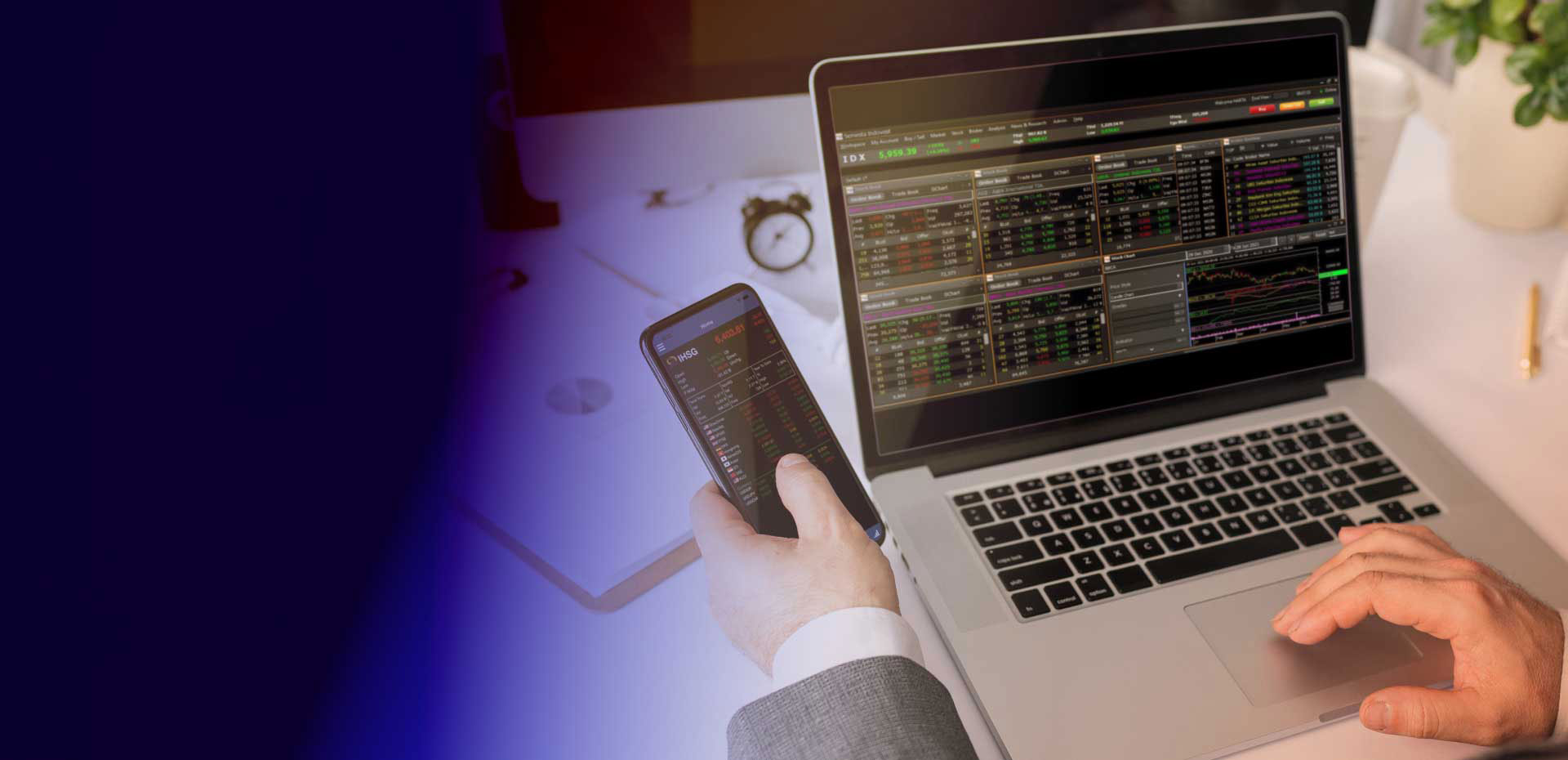 Welcome to Semesta Indovest Sekuritas
Semesta Indovest Sekuritas is a leading financial services company in Indonesia, providing integrated services ranging from Brokerage, Investment Management and Corporate Finance.
T&C : WNI, Individu, Rekening BCA dan min. deposit 100jt.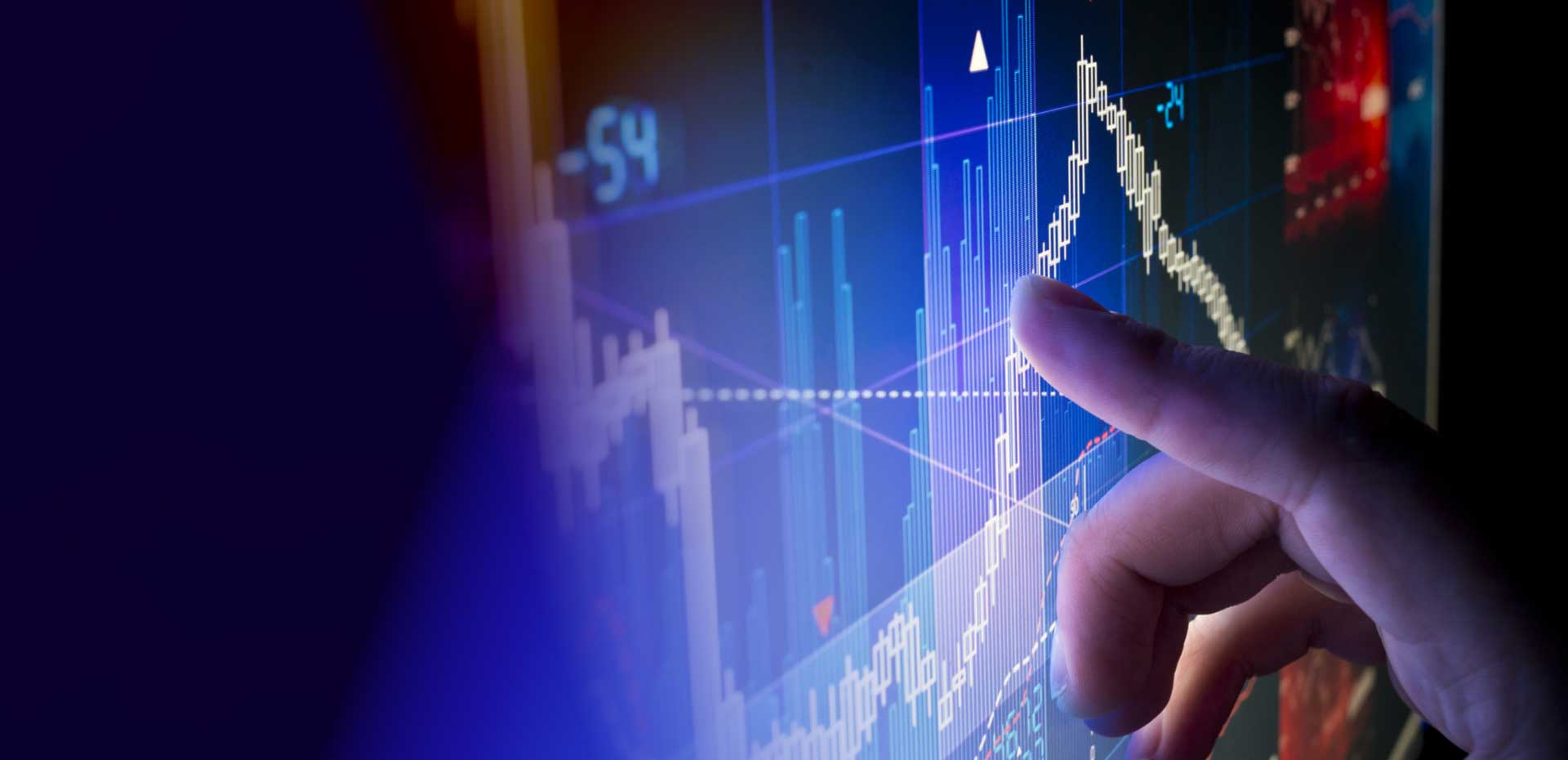 Member of the Indonesia Stock Exchange
With license to engage in Broker-Dealer and Underwriters from the Financial Services Authority (OJK)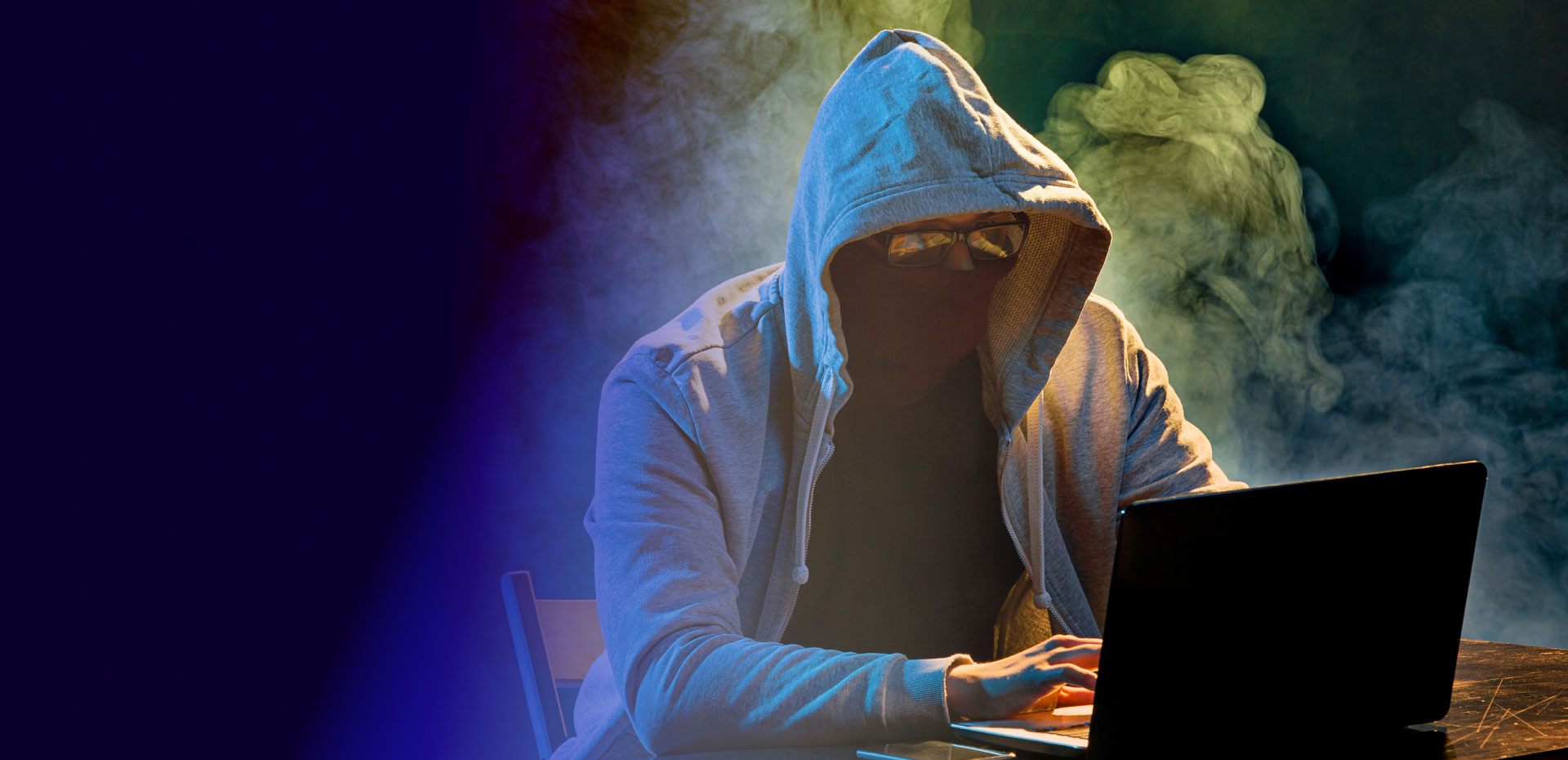 Daily Market
Wed, 31 May 2023
Our View:
Bursa dalam negeri ditutup terkoreksi pada perdagangan kemarin. IHSG tercatat melemah 0.67% ke level 6,636.42. Beberapa sektor index berada di zona merah, diantara tiga sektor penekan utama: Industrials (-1.42%), Non-Cyclicals (-0.99%), dan Healthcare (-0.84%). Investor asing mencatatkan pembelian bersih di pasar...